2 tags
10 tags
1 tag
7 tags
8 tags
12 tags
3 tags
1 tag
7 tags
7 tags
5 tags
7 tags
2 tags
4 tags
3 tags
5 tags
6 tags
"I believe we can keep the promise of our founding," he went on, "the idea that..."
– President Obama November 6, 2012 
Wayward home to the West!
After a very adventurous tour of Southeast Asia, UK and East EU, I am headed back to good old Los Angeles. Anyone in SoCal who would like to book a meeting, can contact me at chimeric-unrest@rowynn-michelle.com  Good to be home!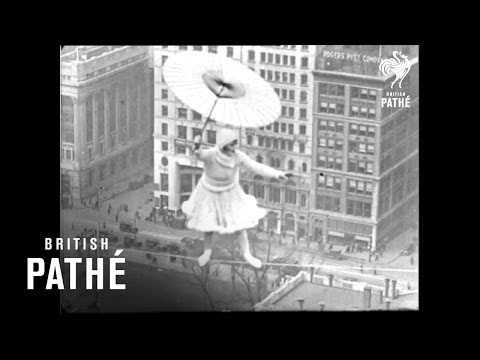 30 tags
Excerpt from the Interview with Giuseppina Mag #11
Q:  As a self-proclaimed "visual storyteller" can you elaborate on the personal meaning of this phrase and how you hope to translate visual storytelling within the sum of your work? RMD: I have always considered myself a storyteller; ironically I am useless when it comes to writing a book.  However in the spoken word I can make the smallest episode into the grandest adventure.  I just pull out...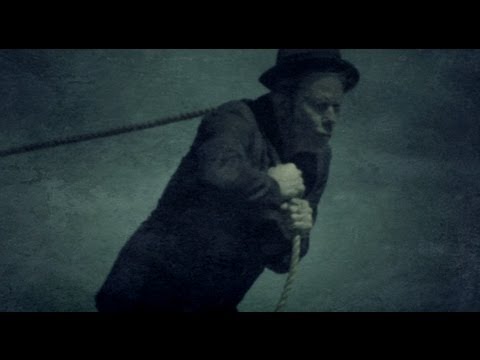 17 tags
5 tags
Watch
Who is ready for this? Can you handle it? Introducing "Fowl Play" special thanks to Kim Fowley Brianna Garcia and Jorge Pallares
The Duke Of Dreams...: Rowynn Michelle Dumont is a... →
officialkimvincentfowley: She captured KF's feminine side with Brianna Garcia, my Production/ Co-Writer/ Co-Publisher non-exclusive client. This dress is worn by a gay actor in my Homo-Friendly Classic "Dollboy The Movie" (www.youtube.com/dollboythemovie). Snow Mercy has 2 songs in the fag friendly flick. When I went with Snow Mercy to view her spanking performance @ the
5 tags
Watch
jessiglehart: WHITE HOT GRID (Rev. I) by Jess Iglehart This revision number one of a continuous project. New scenes will come, others will fade. Read the video description on Vimeo for more info.
"Wash garment in virgin tears"
– Orphans Arms label on a t-shirt
"Does one dry the garment with someone's dying breath ?"
– Raymond Ernest André III ( in response to Orphans Arms label )